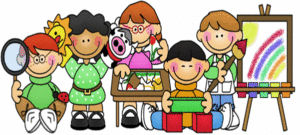 Fridays 9:00 – 11:00 a.m.
Must be 3 by December 1st AND be enrolled in one of our 3 year old classes.
We have an attached bathroom with size appropriate potty & we work on Potty Training when you start at home!
We provide parents with an up to date class snack calendar and an online class party sign-up.
We provide a PRIVATE Shutterfly site where daily/weekly pictures are posted  so you have a glimpse into your child's day!  Pictures may be saved to your own devices.
We use the educational App "Remind" to have a private and direct link to teacher and parent alike. No private information is published and all communication is private to other class member families.